Since 1913, and with a legacy that spans over 100 years, NEK Kabel AS has been innovators in the design and manufacture of high performance wire and cable for demanding applications, mainly for communication.
OUR PRODUCTS:
NEK Kabel offers a wide line of marine and offshore communication cables known as the NEK Sealine series. From the future proof and rugged MUD resistance Category 7 to the frequently used coaxial cables, NEK Kabel will surely have cables for your shipboard and offshore applications.
These cables are widely used in telecommunication backbone networks and dedicated systems for data, video, communication and security.
NEK Sealine Category Communication Cables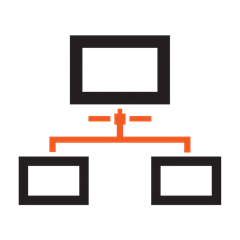 NEK Kabel's Sealine communication category cables range from the Sealine Category 5e to future-proof Category 7 cables. These cables are SHF1, and SHF2MUD  compliant with excellent fire retardant properties, which gives cabling infrastructure the ability to withstand the most challenging and varied environmental conditions.
These cables are designed to be EMC compliant products to withstand electromagnetically noisy environments and installation in EMC zones (motors, pumps, radio equipment etc.), they can support numerous services such as, Vessel Management Systems(VMS), Web-based services, Industrial Ethernet, IP services (voice, video etc.), ERP systems, monitoring and surveillance and real time data acquisition.
The range covers approved cables that are also armoured, MUD resistant, fire resistant and for extreme Artic environments and for external hard treatments.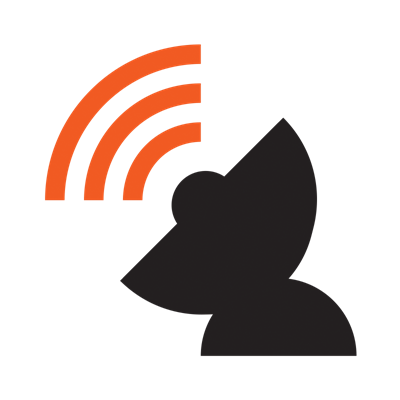 NEK Sealine Coaxial Communication Cables are designed for excellent video monitoring signals. NEK Sealine Coaxial Communication Cables includes RG6, RG11, RG58, RG59, RG213 and RG214, in either armored or non-armored versions. Use NEK Sealine Coaxial Communication Cables when optimum performance is required for coaxial communication applica­tions such as broadcast, audio, video, and multimedia.
The cables are offered with approvals according to NEK TS 606.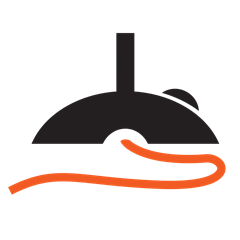 NEK Sealine Control Communication Cables include the BUS cables such as Profibus and CAN bus. Due to the high transmission rate and data flow, standard data cables
are not sufficient any more. Bus Cables are used for the digital signal transmission between sensors and the corresponding display units. These cables are specially designed for important closed and open architectures marine and offshore applications. RS422 and RS485 cables are available in 1, 2 and 4 pair, with bronze braid armored designs. Also approved according NEK TS606.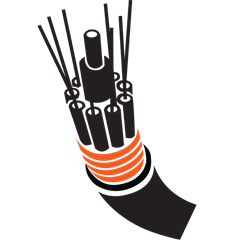 NEK Sealine Fiber Optic Communication Cables are widely used in the shipboard and offshore environment for mission critical applications. These are available with fire retardant properties and fire resistance options which keep with the Company's objectives of safeguarding life, -property, and the -environment.
If you require a cable that is lighter in weight, more flexible and has a better bending radius than metallic armored cables, then you can now ask for NEK Sealine AIAI.
NEK Sealine AIAI is all‐dielectric armor by highly resistant, rodent proof glass yarns as an alternative to steel wire braid, yet at the same time without losing any bit of mechanical strength and resistance.
From the storms and humidity of the tropics to the intense cold of the polar ice caps, NEK Sealine Communication Cables are tested and compliant to NEK 606 low-smoke and mud oil resistant capabilities, as well as IEC 60331 circuit integrity constructions. Stringent in-house testing procedures have been conducted to make sure that our cables do well at extremely cold temperatures with superior flame retardant behavior. These tests include cold bend, cold impact and cold elongation tests according to international standards.
Application-Specific Cable Solutions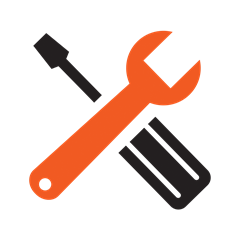 Nowhere is the need for custom designed cables greater than in the offshore environment. Going beyond the traditional manufacturer, NEK Kabel understands the need to deliver excelling cable quality to reduce any possible downtime and improving productivity, as well as meeting increased needs for data collection and system monitoring.
Bespoke and custom cable solutions, be it multicore cables, composite cables, hybrid cables, advanced cables for ROV, umbilical, subsea, pipeline control, petrochemical, crane and lifting plants, NEK Kabel creates in custom-engineered cable solutions in accordance with customer specifications, for existing designs or new cable specifications.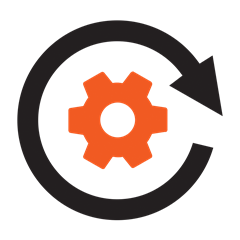 We worked with our clients to select the right choice of materials, by understanding parameters such as, fire performance, mechanical stress, extreme environmental conditions, size constraints, non-corrosive pressure resistance, resistance to torsion and vibration and any other particular flexibility demands.
We subject our cables to the most rigorous tests, stimulating critical utilization conditions.
Upon customer request, we can have our custom design cabling solutions to be products certified to international standards by well-known classification bodies such as, Det Norske Veritas-Germanischer Lloyd, and American Bureau of Shipping, Bureau Veritas, Lloyds Register of Shipping, IQ Net, IMQ.
https://youtu.be/Z-BvQKYXHuw